35 is a milestone year in any couple's marriage, and so it is the ideal opportunity to pull out all the stops and hold a celebration for your loved ones. During the 1920s, the original gift lists were drawn up which associated a particular material with every significant marital year, with the 35th anniversary being one of those occasions. There is therefore a traditional present which you can give to your friends or relatives on their special day, although perhaps the recipients would prefer something a little more modern. There are many different options for you to choose from, so whatever your loved ones would appreciate, you can be sure that you will find inspirational suggestions here that they are sure to cherish.
The more thought and meaning is attached to your 35 year anniversary gift choice, the more it is certain to be loved, so take the time and effort to select something truly memorable that will make their 35th year of marriage and occasion to remember.
What is the Traditional 35th Anniversary Gift?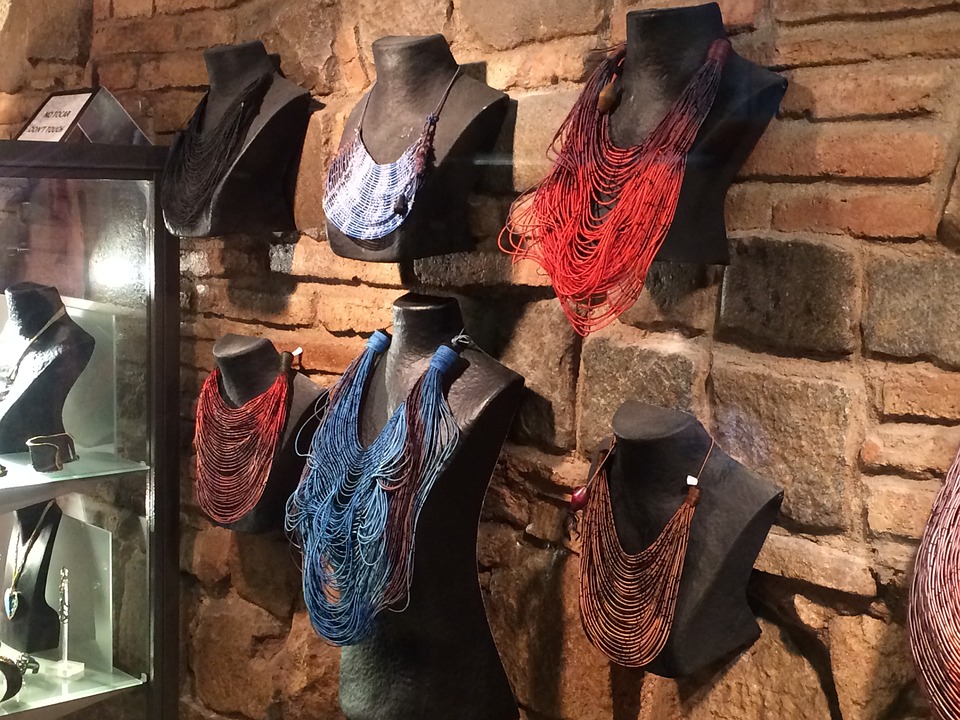 Traditionally, the 35th wedding anniversary is associated with gifts made of coral, although this is not always popular now because of the endangered nature of the world's coral reefs. Traditionally, coral has been used to make jewellery and ornaments, however it also has a number of other uses including in medicines and as a building material. Corals have been around for more than 542 million years and were once extremely abundant. Many of these are now found in fossil form all around the world.
Today, however, our coral reefs are struggling to survive and face a number of threats. As well as coral mining, pollution, over fishing and canal digging are all putting pressure on reefs while at the same time the sea temperature and level is rising and its pH balance is changing thanks to greenhouse gas emissions. In fact, today it I estimated that 10% of the world's coral reefs have already died with another 60% being under threat, especially in south east Asia. This has led to many governments protecting coral by forbidding its removal and other organisations working hard to restore natural habitats, raise awareness of ecology and manage fishing in the areas. Biosphere reserves and Marine Protected Areas are also important in the conservation of coral.
All of this means that giving a real coral gift is not recommended, even though it is the traditional 35 year anniversary gift. During the 1920s, there were no such protection systems in place, however with our global awareness of ecological problems, we now know better than to cause further damage by harvesting coral.

Coral Alternatives for the 35th Anniversary
If you like the idea of giving a traditional coral gift but without the ecological problems that real coral entails, you could always opt for an imitation coral gift. Today, impressive imitation corals have been developed made from resin that look very lifelike but without the environmental concerns. You could give your loved ones a thirty fifth anniversary gift of an ornamental piece of imitation coral to adorn their mantelpiece as a long lasting memento of this special time in their lives.
Alternatively, a piece of imitation coral jewellery would be a signicant and appropriate token to represent this anniversary year. Perhaps a pair of pretty coral earrings would be a lovely 35 year anniversary gift for her while a pair of coral cufflinks may be an ideal thirty five anniversary gift for him.
Modern 35th Wedding Anniversary Gift Ideas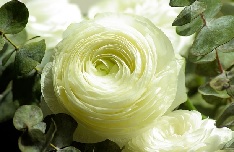 Perhaps you would prefer to steer entirely away from the minefield that is a coral gift, in which case you could opt for the more modern alternative for 35 years of marriage.
In contemporary lists which were created in more recent times, more modern materials and themes were associated with every year of marriage in a effort to appeal to today's couples, and the 35th anniversary was connected with jade.
Pendant & Earrings
An elegant matching set
Crafted from genuine blue miniature rose petals and pure 24 karat gold.
Decorated with 30 brilliant synthetic diamonds.
Fast dispatch and express delivery for free.
Price: $149.00
gold rose
Gold-Dipped Natural Rose
It perfectly combines the beauty of a natural rose and the majesty of fine 24K gold.
Presented in an exquisite leather case.
It comes with a certificate of authenticity.
Price: $179.00
gold cards
Gold-Dipped Poker Cards
A playable deck of poker cards dipped in 24 karat gold.
Presented in an elegant high quality case made from cherry-wood.
The deck is produced to tournament grade standards.
Price: $199.00
There are two varieties of stone which are called jade, jadeite and nephrite. Especially prized in eastern cultures, jade has been used since neolithic times to make a host of items including ceremonial ornaments which were placed inside the tombs of ancient Chinese kings. Known as the Imperial Gem, jade has long held special significance in China, often being considered be of equal value to diamonds and gold. Also important in Indian and Korean cultures, jade is found in many locations across the world, including in Canada, Taiwan and New Zealand.
Jade has many symbolic meanings, thought to bring luck and good fortune to the recipient as well as bringing long life. It is thought to bless anyone it touches, while promoting healing and dispelling negative ideas. You can bestow these sentiments upon your loved ones when you choose a jade thirty five year anniversary gift to mark this special occasion. An intricately carved jade ornament would be a fantastic addition to any home, or you could even choose a present with a practical use, such as a jade wine bottle stopper, ash tray or paperweight, that the happy couple are sure to appreciate.
Choose Flowers as a 35th Anniversary Gift for Loved Ones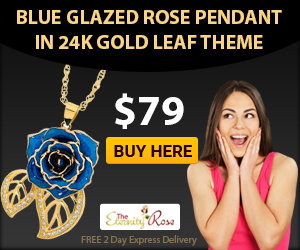 If neither a traditional nor modern 35th wedding anniversary gift appeal to your loved ones, flowers are always a great alternative. Beautiful and magnificent, blooms of any kind are sure to impress and will convey your truest sentiments and best wishes. Why not capture the essence of the coral or jade themes of this anniversary by choosing either a green or orange glazed Eternity Rose?
Made by hand from a natural rose blossom, every flower is intricately preserved in its splendour and trimmed with pure 24 karat gold. The result is a perfect and unique work of art which will look stylish and elegant when displayed in its own prestigious leather case in any room of the couple's home. There is no better way to demonstrate your esteem and affection for the happy pair than by presenting them with this luxurious and artistic token.